Grow Your
audience. donors. sales. following.
We help you clarify, amplify, and measure your marketing. Our job is to find where the market is fertile and plant the right seeds.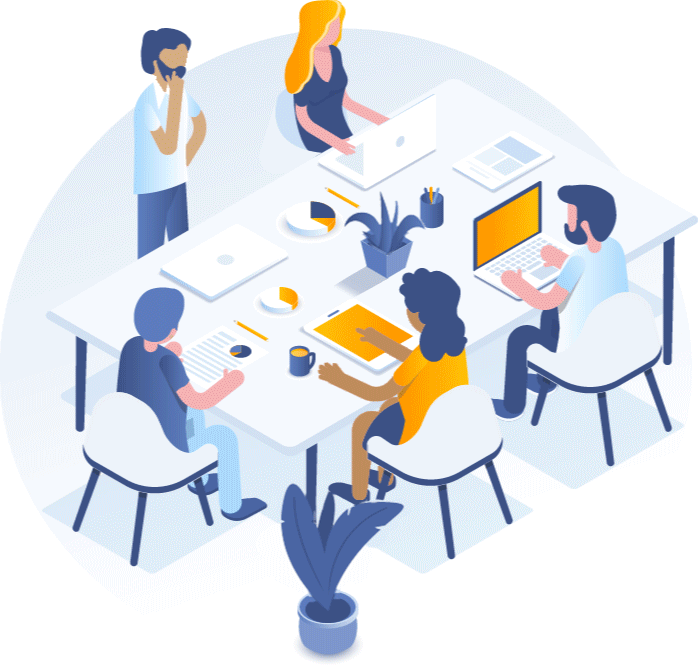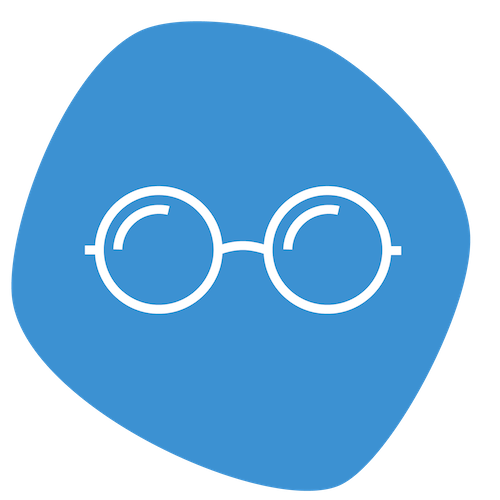 Clarify
We'll create a clear message and strategy for your brand.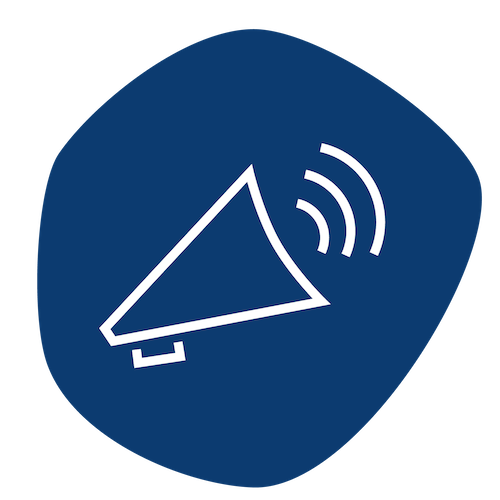 Amplify
Our team will build your platform, content, and collateral.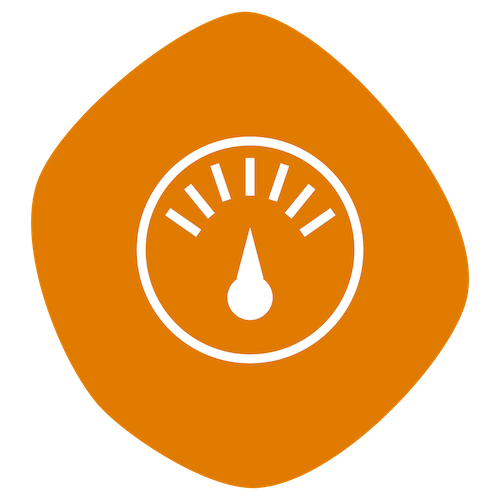 Measure
You'll look forward to our weekly reports.
They didn't realize how much a simple email could make a difference in generating revenue.
For marketers, the real insights from Facebook's recent earnings report came in the earnings call where Mark Zuckerberg and Sheryl Sandberg spoke about trends they are seeing and the tools they are developing.
Coke is a shining example that success in business typically comes from doing something well over an extended period of time. There are three things they do really well.
More from the blog 
STAY IN TOUCH
Stay up to date with the latest from Roundtree.

By subscribing, you're opting in to receive emails from us. And we're promising not to spam you.