Grow Your
audience. donors. sales. following.
We help you clarify, amplify, and measure your marketing. Our job is to find where the market is fertile and plant the right seeds.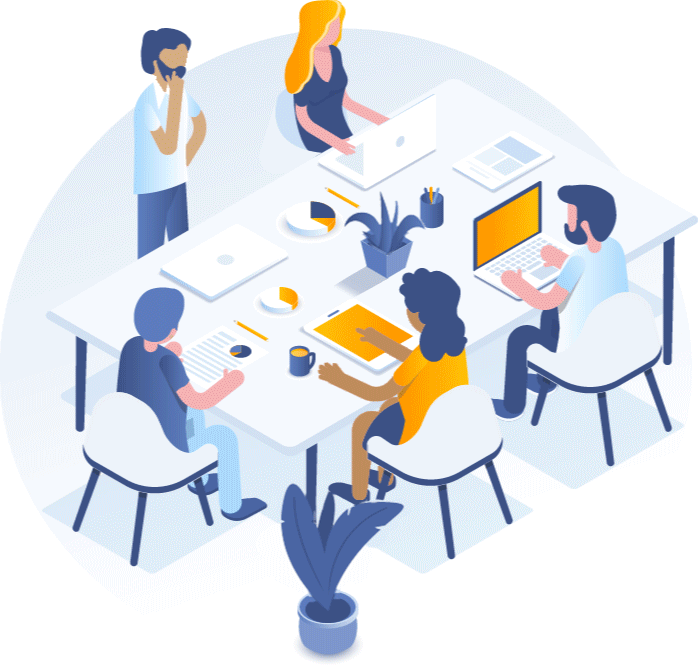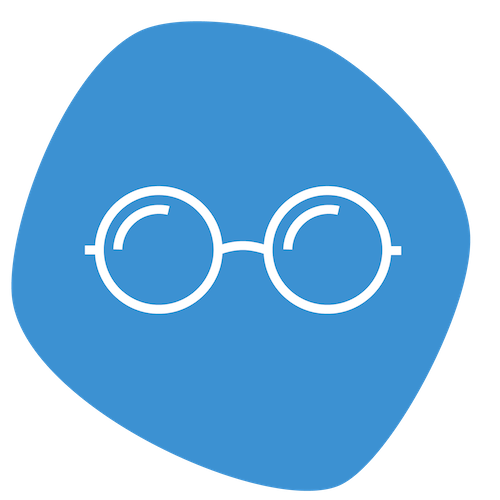 Clarify
We'll create a clear message and strategy for your brand.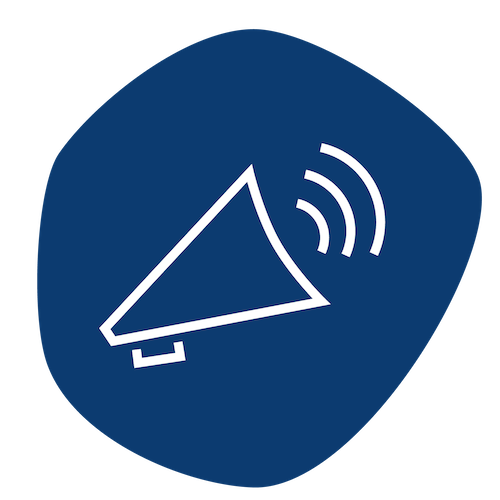 Amplify
Our team will build your platform, content, and collateral.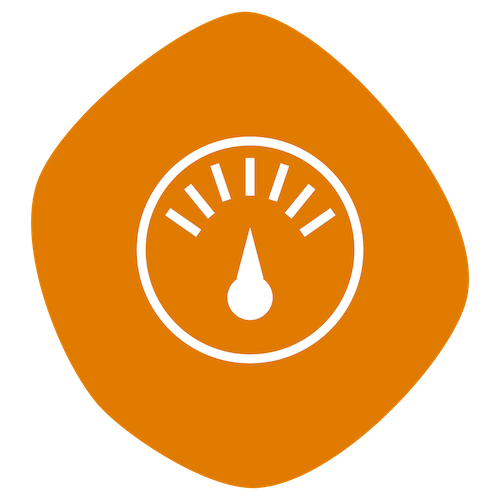 Measure
You'll look forward to our weekly reports.
For many brands, public relations is the "man behind the curtain" bringing their name to target audiences in a way that builds and maintains trust.
Your Organization Needs an Enemy Strong brands are against something. Walmart is against high prices. Whole Foods is against processed foods. Tesla is against fossil fuels. Even non-profit organizations need an enemy. IJM is against human trafficking. Charity...
More from the blog 
STAY IN TOUCH
Stay up to date with the latest from Roundtree.

By subscribing, you're opting in to receive emails from us. And we're promising not to spam you.