We help faith-based organizations clarify and amplify their marketing to grow donor relationships. Your next donor is our top priority.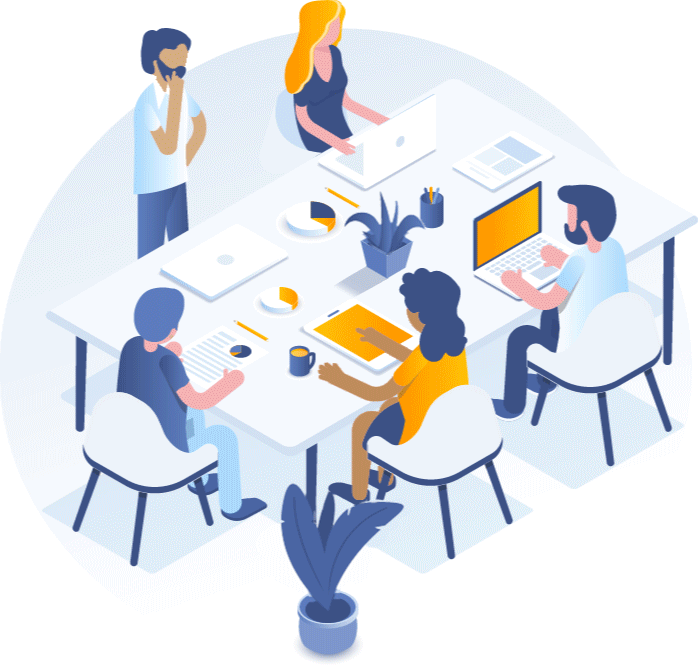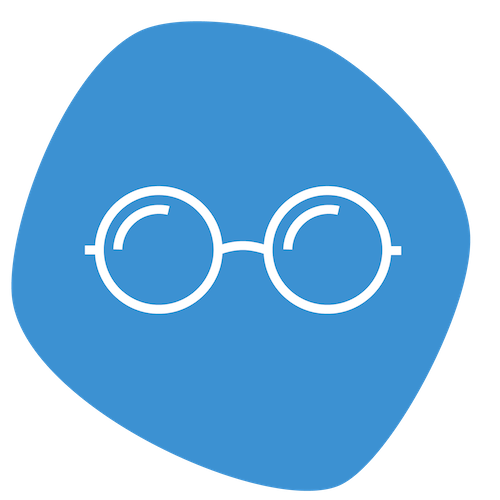 Clarify
We'll create a clear donor marketing strategy for your organization.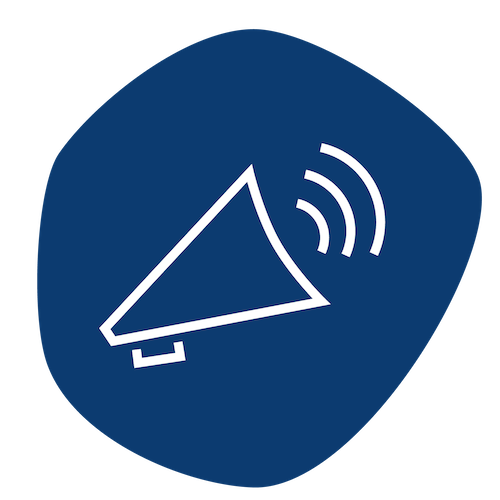 Amplify
We build websites, manage campaigns, create content, and design collateral.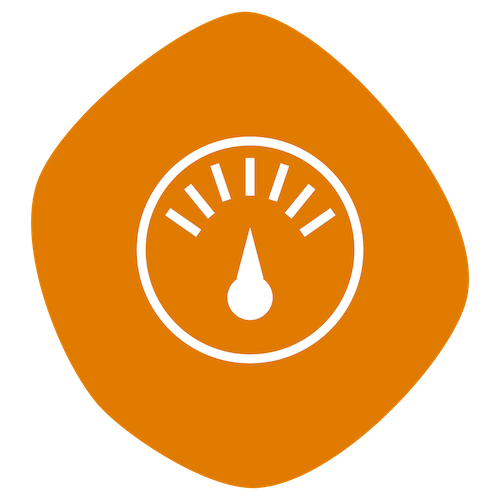 Measure
You'll look forward to our weekly reports.
We help clients conceive and execute their year-end appeals. Based on our experience, here are four tips to set your fundraising campaign apart from others.
Organizations can't just have a social media presence. Simply being present isn't enough. Brands have to have an audience-building strategy for their social media activity. And the best strategy centers on delivering content your customers find valuable.
Nonprofits often struggle to communicate well with new and existing donors. With small staffs and bootstrapped budgets, marketing is a challenge. Here are three common obstacles and ways to overcome them.
More from the blog 
STAY IN TOUCH
Stay up to date with the latest from Roundtree.

By subscribing, you're opting in to receive emails from us. And we're promising not to spam you.