Build better donor relationships through better communications.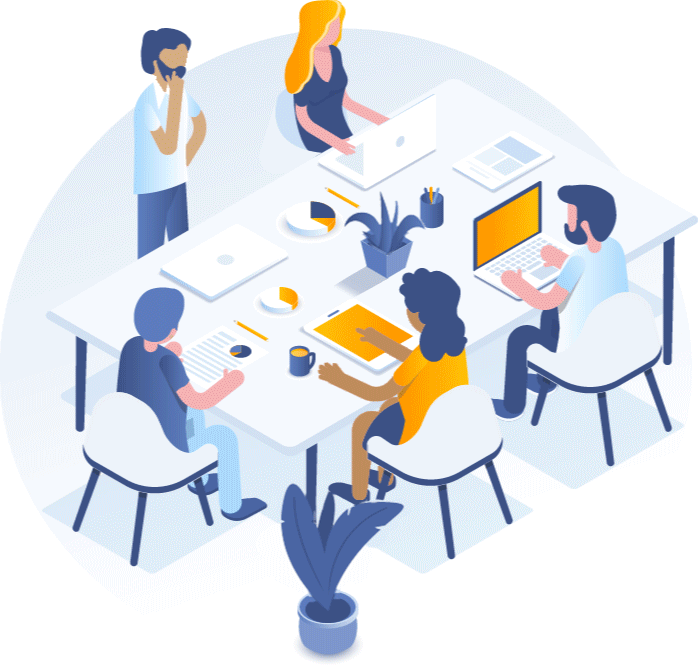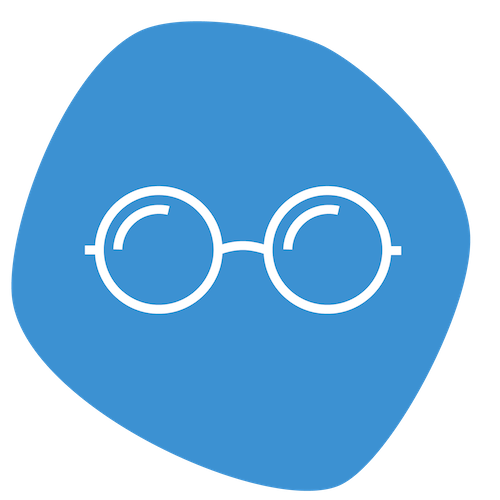 Clarify
We create a custom communications plan to grow your donor relationships.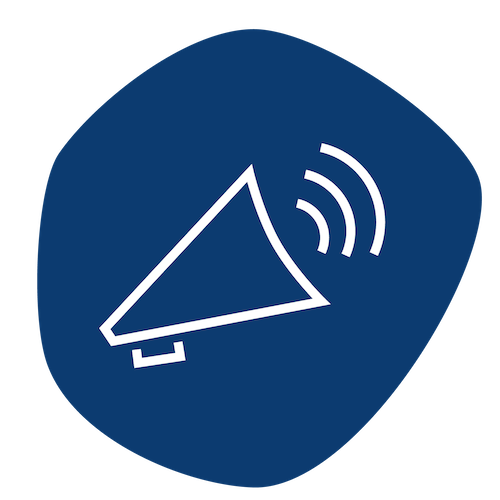 Amplify
We write, design, and publish content to keep your donors informed and excited.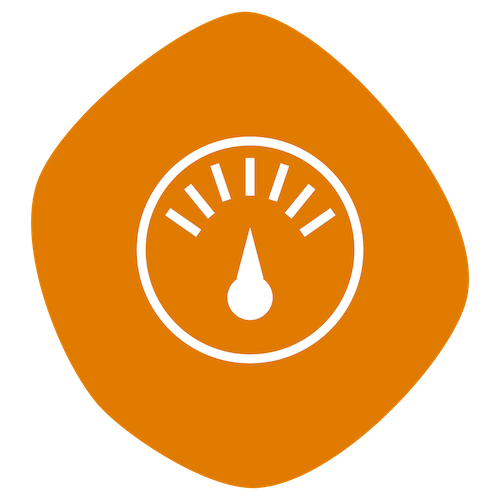 Measure
You'll look forward to our weekly reports.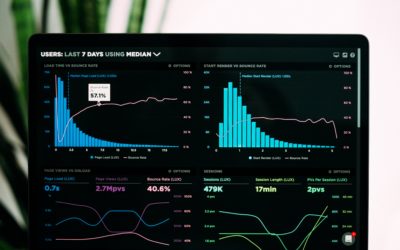 We are often asked by clients about marketing-related expenses. Here is a one-page guide to help you budget for your marketing efforts.
Donor communication is informing, influencing, inspiring, and inviting donors to engage with the mission of your organization. Here are some basic characteristics of healthy donor communications.
Your donors are busy. Don't waste their time or space in their inbox. A few simple adjustments to your donor email strategy can make them excited to open and read.
More from the blog 
STAY IN TOUCH
Stay up to date with the latest from Roundtree.

By subscribing, you're opting in to receive emails from us. And we're promising not to spam you.