Build better donor relationships through better communications.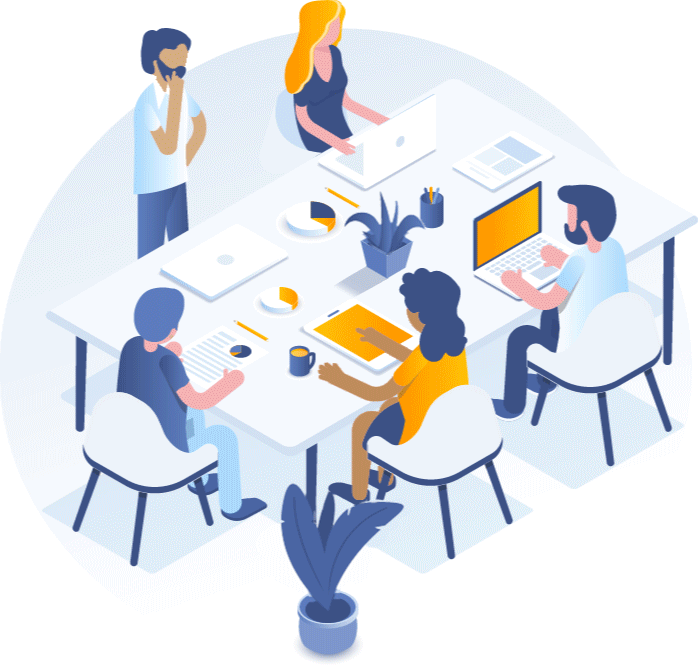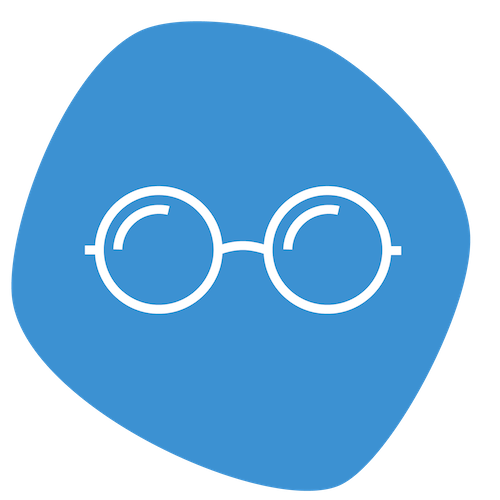 Clarify
We'll create a clear donor marketing strategy for your organization.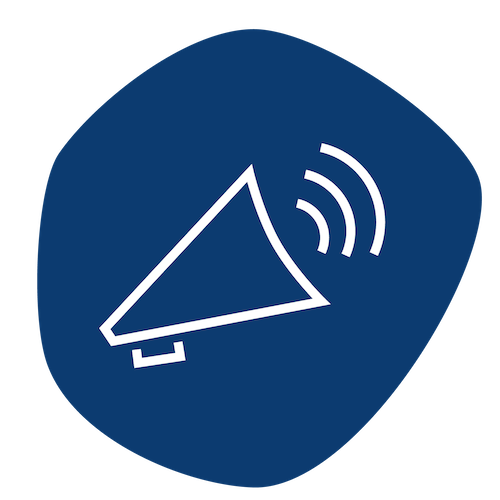 Amplify
We build websites, manage campaigns, create content, and design collateral.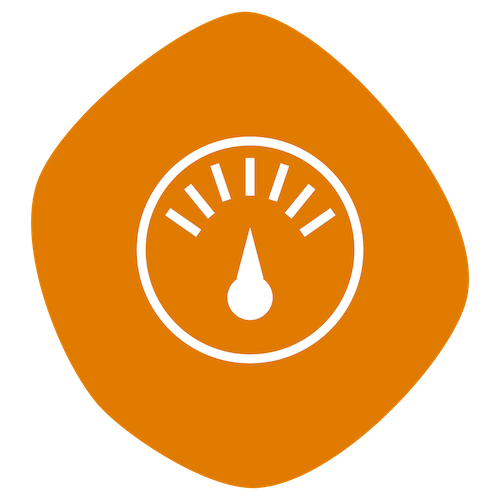 Measure
You'll look forward to our weekly reports.
Make your organization's annual report stand out and reinforce the importance of your mission.
This new collaboration with Roundtree provides a resource to the organizations within Mission Increase's network who need assistance with messaging and mechanics of donor communications.
Roundtree today announced the launch of its new podcast, Next Donor. The podcast will feature conversations with renowned nonprofit leaders about what it takes to grow a donor base and lead a thriving organization.
More from the blog 
STAY IN TOUCH
Stay up to date with the latest from Roundtree.

By subscribing, you're opting in to receive emails from us. And we're promising not to spam you.