We help faith-based organizations clarify and amplify their marketing to grow donor relationships. Your next donor is our top priority.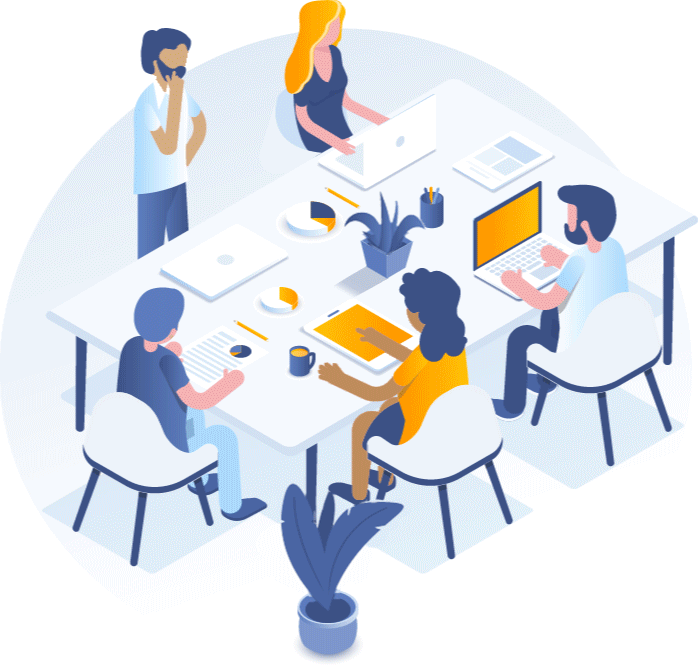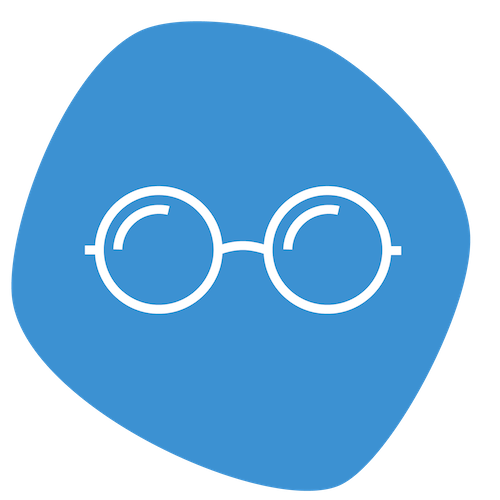 Clarify
We'll create a clear donor marketing strategy for your organization.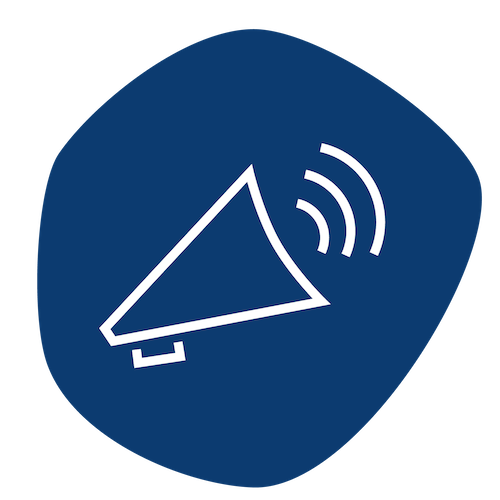 Amplify
We build websites, manage campaigns, create content, and design collateral.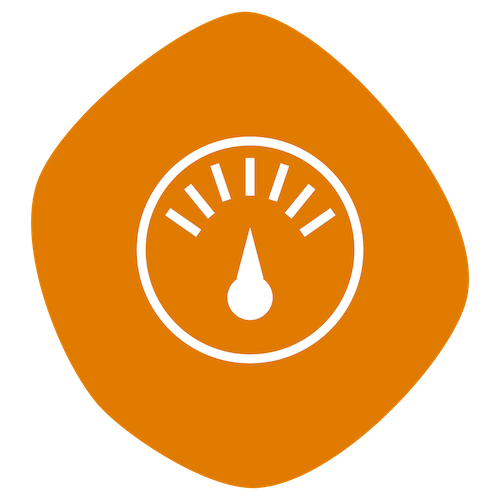 Measure
You'll look forward to our weekly reports.
The Riches Are In Niches One of the simpler ways to grow a business is to focus on a niche. It makes it easier to grow your sales and your expertise. It also opens opportunities for innovation. What does it look like to focus on a niche? Niches mean a specific focus....
Donor communications are critical to the growth of any organization. Here are three rules to follow if you want them to produce results.
For many brands, public relations is the "man behind the curtain" bringing their name to target audiences in a way that builds and maintains trust.
More from the blog 
STAY IN TOUCH
Stay up to date with the latest from Roundtree.

By subscribing, you're opting in to receive emails from us. And we're promising not to spam you.