Grow Your
audience. donors. sales. following.
We help you clarify, amplify, and measure your marketing. Our job is to find where the market is fertile and plant the right seeds.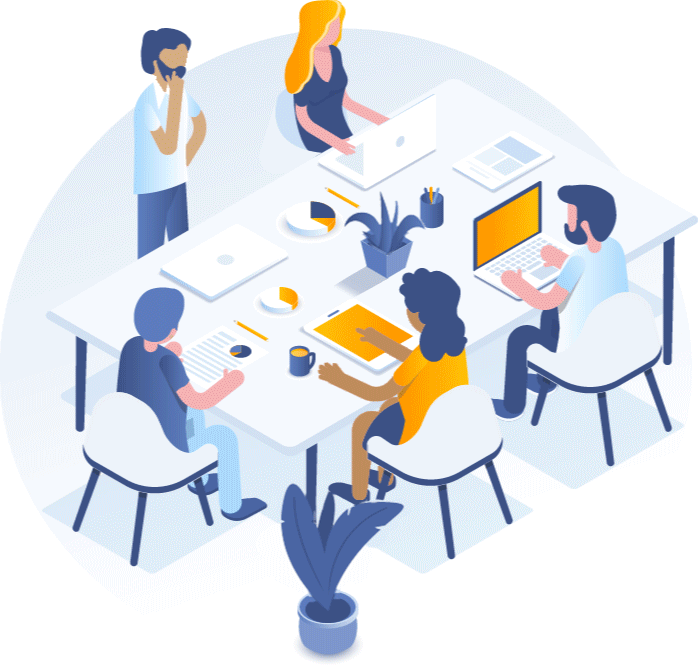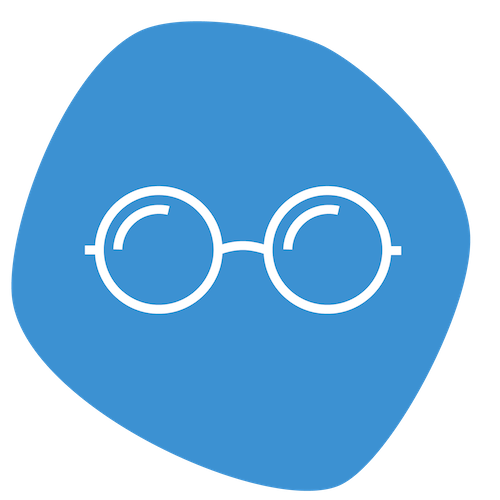 Clarify
We'll create a clear message and strategy for your brand.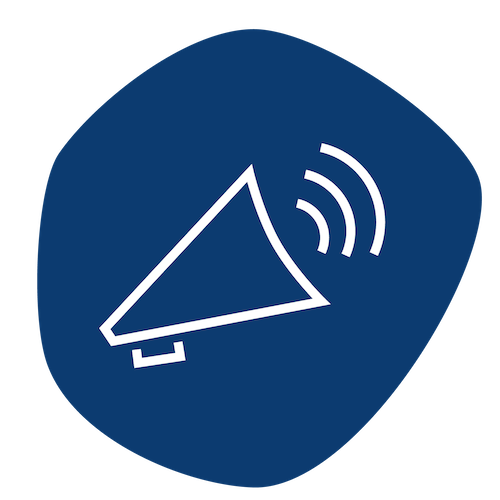 Amplify
Our team will build your platform, content, and collateral.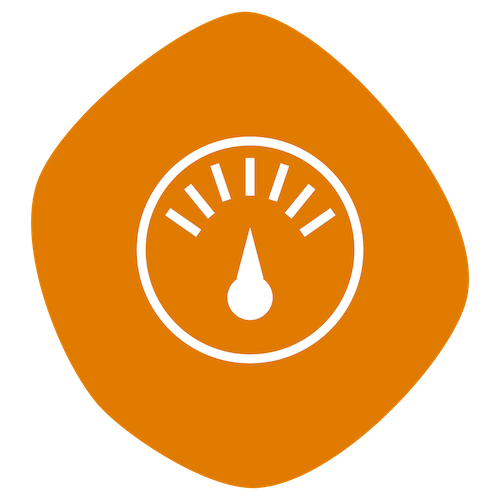 Measure
You'll look forward to our weekly reports.
For certain brands, crafting content around COVID-19 is both a responsibility and a benefit to the customer. It's time to stop doing what you had planned and make a new start.
Here are just a few helpful tips for understanding your google ads account and how to properly utilize your ad grants revenue.
More from the blog 
STAY IN TOUCH
Stay up to date with the latest from Roundtree.

By subscribing, you're opting in to receive emails from us. And we're promising not to spam you.