Build better donor relationships through better communications.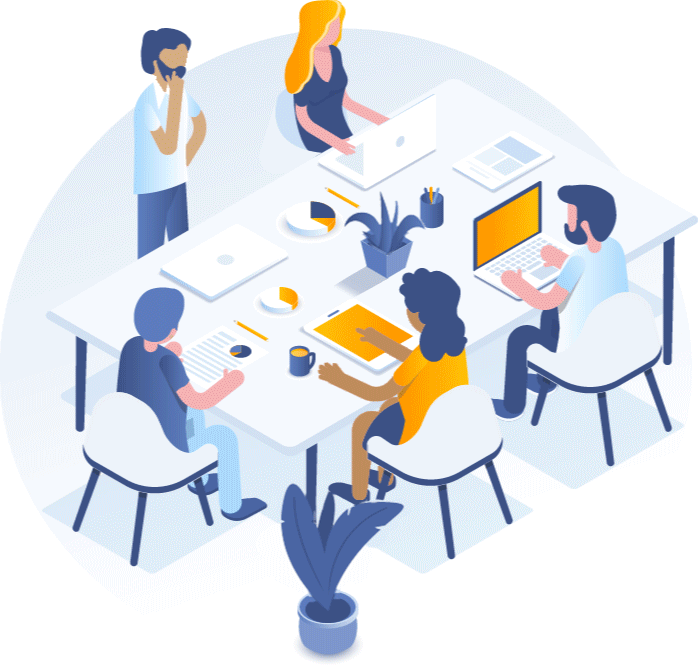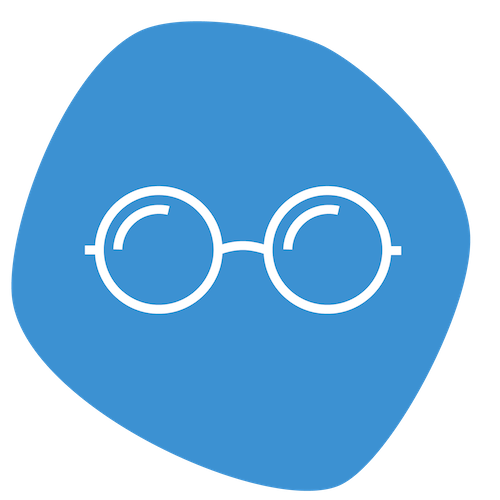 STRATEGY
We help you take advantage of communication channels with a clear message and brand identity.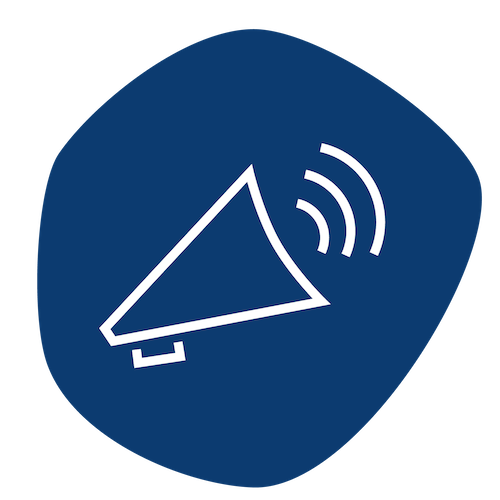 CONTENT
We write, design, and promote content to keep donors informed and excited.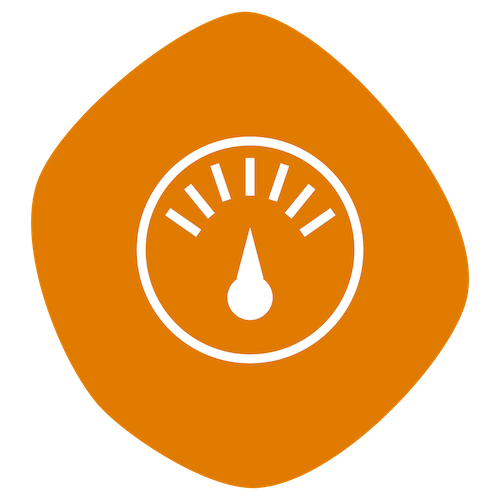 APPEALS
We design direct-response campaigns inviting donors to be part of your mission.
Nonprofit Fundraising Ideas The best source for nonprofit fundraising ideas is nonprofits. I recently asked a group of nonprofit leaders for some of the best ideas they've either used or seen. Here are some ideas to help your nonprofit think about ways to raise more...
Your annual report is an opportunity to make donors feel valued. Discover the essential components to include in your nonprofit annual report.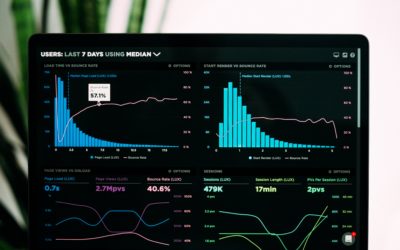 We are often asked by clients about marketing-related expenses. Here is a one-page guide to help you budget for your marketing efforts.
More from the blog 
STAY IN TOUCH
Stay up to date with the latest from Roundtree.

By subscribing, you're opting in to receive emails from us. And we're promising not to spam you.