We are a boutique creative agency based in Chattanooga, Tennessee serving companies and organizations from California to Florida.
We know what it's like to set a goal and turn it into a reality. That's how Roundtree started. Now, we have the privilege of helping clients design and implement marketing strategies to reach their next stage of growth.
What are you looking for?
Our services are tailored for each client around three key areas: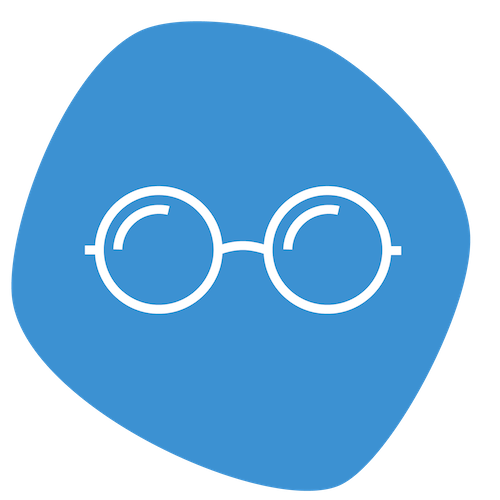 Clarify
Before a website is built or a campaign is created, you need to be able to clearly and simply articulate who you are and who you're trying to reach. Our brand strategy process will help you understand your own brand and the opportunities for growth.
 
Branding

Messaging

Market Research

Media Planning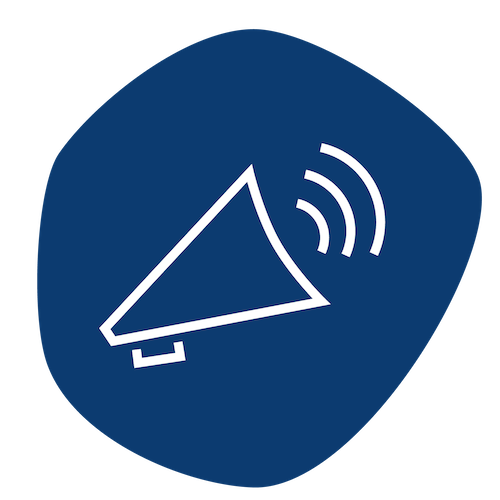 Amplify
Time to turn up the volume. Our team will build and manage your website, content, and other marketing collateral. Whether you're rebuilding your website or launching an email campaign, we'll make sure you are heard.
 
Website Development

Custom Content

Email Marketing

Digital Advertising

Print Design

Media Production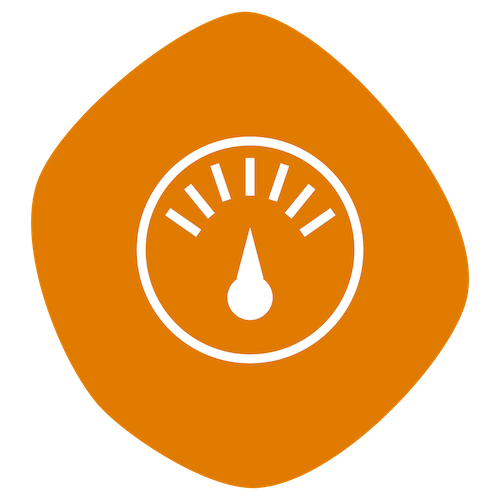 Measure
You can only improve what you measure. We measure everything. Every week, we prepare and send our clients a report on their marketing metrics.
Analytics

Conversion Tracking
$1B
Our financial service clients manage over $1B in assets and trust Roundtree to help them find the next $1B.
$75M
Our non-profit clients generate over $75M in revenue and look to Roundtree to grow their donor base even further.
0
The number of times Andy has turned down chips and salsa.
Check out Our Work 
STAY IN TOUCH
Stay up to date with the latest from Roundtree.

By subscribing, you're opting in to receive emails from us. And we're promising not to spam you.